At Star Academy, we commission Chartwells to provide the catering for our lunches and ensure that meals are healthy and full of nutrition.
Revised Autumn Winter 2022 Menu
Parents are welcome to provide their child with a healthy packed lunch or pay for a school dinner.
Pupils in Reception, Year 1 and 2 are entitled to a universal free school meal.However, please still apply for FSM, if you are eligible. By applying, you are ensuring the school receives the maximum funding to support your children. 
From 6th November, there will be a increase by 24p for school meals. Therefore, they will be charged at £2.55 per day. Please see the letter below from our CEO to explain more.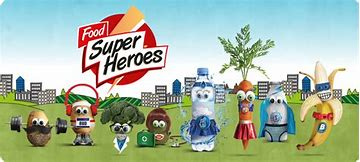 Payments for school meals is completed through school money. Please ensure your account is in credit so that meals can be ordered
If you are on a low income you can apply for free school meals. Applying for this may also bring other benefits such as uniform and trip support (so it's worth applying if you are in Reception, Year 1 and year 2 also).
Please talk to the academy if you wish to apply for free school meals.
Information about how to apply can be found below:
Free School Meals Stoke-on-Trent City Council
[/vc_column_text][/vc_column][/vc_row]