Handwriting:
27th January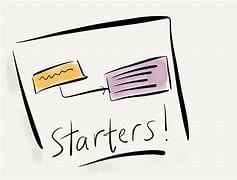 In handwriting today we will be practicing the word 'Which'.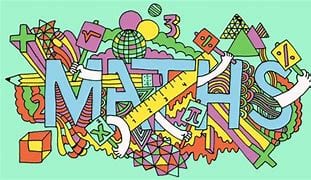 MATHS:
27th January
Division.
In maths today we will be dividing 2 digits by 1 digit. Don't forget that you can use counters, these could be anything from Lego to pasta. I can't wait to see your work.
Divide 2 Digits By 1 Digit 27.1.22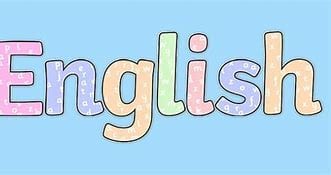 ENGLISH:
27th January
We are going to continue to write our factual tour. Today we are going to be writing the final  paragraph about returning to the beginning of the water cycle.
I have attached the vocabulary support and sentence support.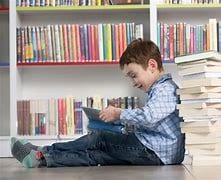 READING:
27th January
Read for at least ten minutes today. See if you can predict what is going to happen in your story before you have read it. Try and imagine how the characters are feeling in the book. How would you be feeling if you were in the same situation?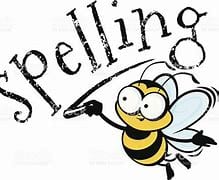 SPELLING:
27th January
Practice your spellings on EdShed and Nessy.
Wider Curriculum:
ICT:
We are going to start looking at internet safety, I have set work on purple mash for you to complete.