Handwriting.
Today is handwriting we are going to practice the word 'your'.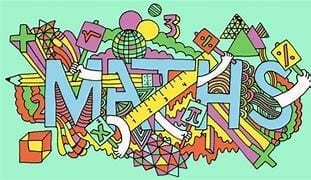 MATHS:
24th January 2022
Today in Maths we will be learning about 'Multiplying 3 digit numbers by a 1 digit number'. Don't forget you can use your multiplication square to help you!
Multipl 3 Digits By 1 Digit 24.1.22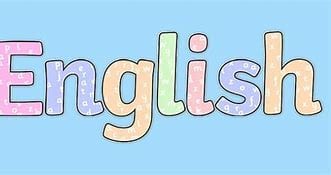 ENGLISH:
24th January 2022
In English today we are writing the paragraph about 'facts of the water cycle' for our factual tour. I have provided vocabulary support and sentence support.