MATHS: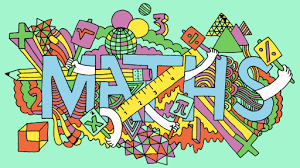 In Maths today we will be looking at what perimeter is and how we work the perimeter out.
Activity What is perimeter?
Spr3.8.4 – What is perimeter? activity on Vimeo
ENGLISH: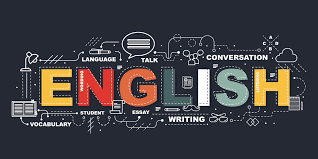 Read through the worksheet and add capital letters, full stops, inverted commas for direct speech.
READING: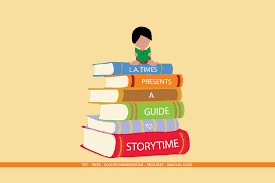 Make sure that you read your reading book as an extra challenge see if you can write a summary of your reading book!
For an extra challenge I have added a comprehension for you to complete. Don't forget to use the text to help you.
HANDWRITING:
I have added an extract for you to copy out using your very best handwriting, don't forget to form your letters how we have practiced.
Jigsaw:
Draw a healthy eating plate.
and we will design and draw in the upcoming lessons.