LITERACY
This week we are reading the story 'Owl Babies'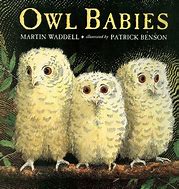 Click here to access the story
After listening to the story, today we are thinking about how the owl babies were feeling during the story.
Can you think of some emotions that they were feeling?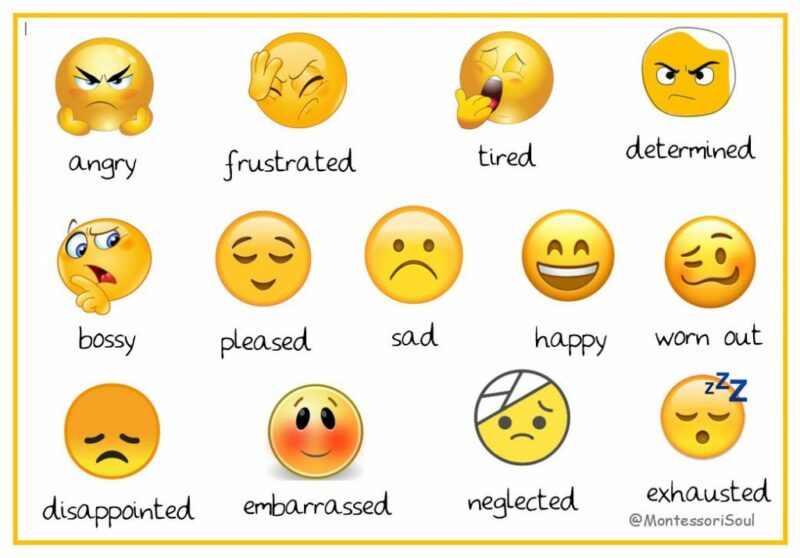 Can you have at writing some of those feelings?
Please share this with me on class dojo.
Maths
This week we are looking at capacity using the words 'empty', 'full' and 'half full'.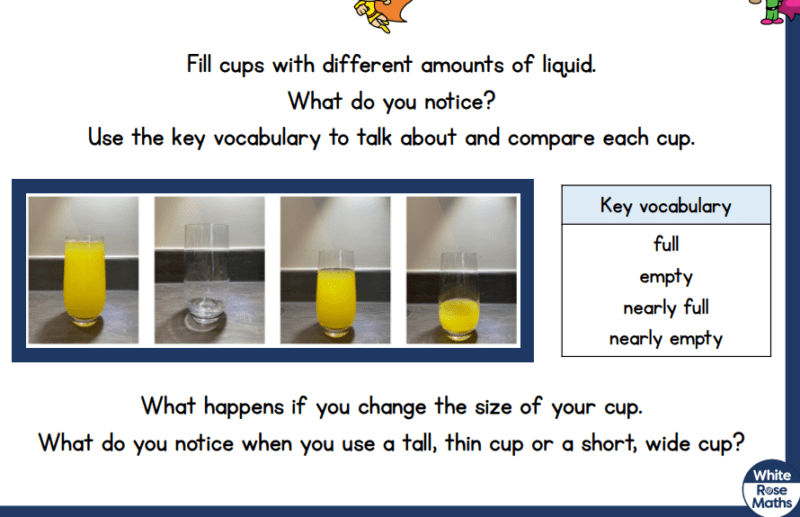 Ten Town
Click here to access ten town
Please complete activities with numbers to 10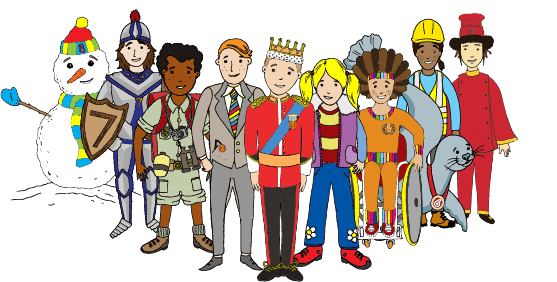 Understanding of the World
Today we are looking at moonlight shadows.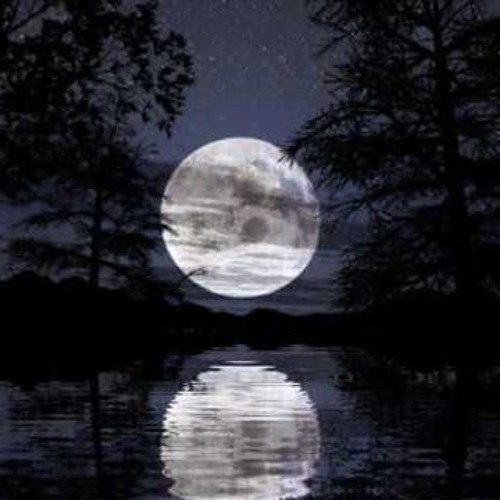 If you have a printer at home why not try cutting out these shapes and placing them in front of a lamp or light in a dark room.
If not have a go at making shadows using your hands in front of a light or lamp in a dark room.
Have a think about these questions;
What happens when I put the objects in front of the light?
Do you know what the images are called?
Can you guess the animals from the shadows?
I wonder how the shadows are formed?
What happens as the objects move closer to the light?
What happens as the objects move away from the light?
Why do you think the shadows change?